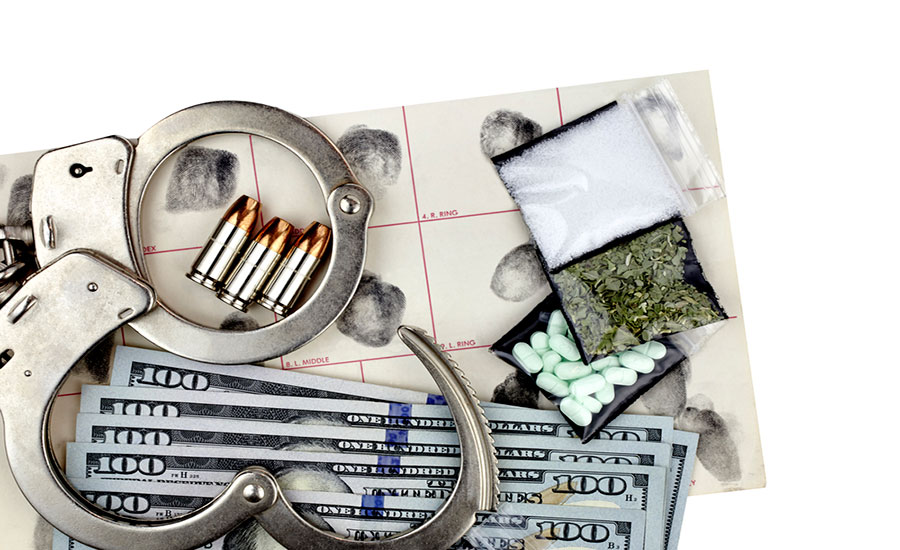 West Memphis and Forrest City Drug Possession Lawyer
As a criminal defense lawyer, I've seen the impact that drug charges can have on my clients and their families.  Being arrested and having to go through the justice system is stressful enough; facing a permanent conviction and jail sentence on top of that is even worse.  It's at times like this that you need an advocate on your side.

As an Arkansas drug crimes attorney, cases involving possession of controlled substances are some of the most challenging to me because of their facts.  Sometimes it's a first-time offender caught with a small amount of drugs which were purely for recreational use.  Other times it's a truly addicted person with an ongoing habit, who needs help before they destroy themselves or the ones around them.  Some cases involve an innocent man or woman being falsely accused by the government; still others involve people whose Constitutional rights have been violated by an illegal search.

Whatever your situation, you can talk to me and know that you have an experienced attorney fighting or you.  I will review you case and advise you of the best options and outcomes.  If the state has a strong case against you, I may be able to get you into a diversionary program that keeps you out of jail and avoids a permanent conviction.  If you were the victim of an unlawful search or seizure by the police, a motion to suppress (or throw out) the evidence may be in order.  Or, if the drugs were not yours you may have other defenses.

I handle all types of cases including common drug crimes such as possession of marijuana or cocaine.  I also represent clients in possession and manufacture of methamphetamine, trafficking in substantial amounts of drugs, and prescription drug charges.  In more serious cases, where there is a large quantity of controlled substances, the charge may go to federal court rather than state court.

All cases are different, but as an Arkansas drug crimes attorney I do my best to get a good result for my clients.  Call me if you need help.

Click here to read Arkansas Criminal Law Articles on Drug Crimes