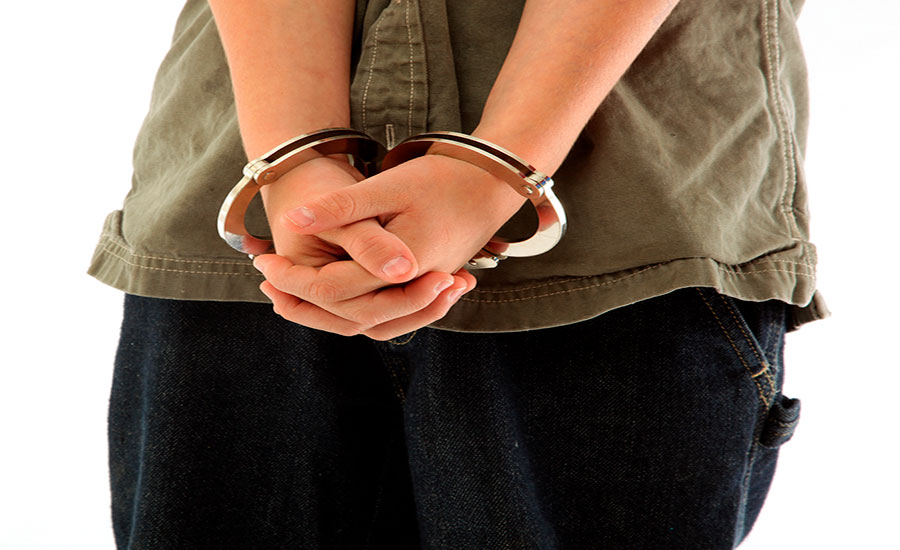 Juvenile Crime Lawyer in Memphis

Criminal Defense Attorney Representing Minors throughout Western Tennessee

At the Stegall Law Firm, in Memphis, I have a comprehensive understanding of the juvenile court system. I have the knowledge and dedication to protect the rights of your son or daughter. Contact me to schedule a free initial consultation.

Underage Crimes in Tennessee

The Tennessee justice system treats juveniles and minors differently from adults. Depending on your child's age, they will be treated as a juvenile or as a minor. If they are treated as a juvenile, they may be found delinquent. If the court determines they are delinquent, they may be sentenced to probation, restitution and/or community service, but the finding will not go on their permanent record when they become a legal adult.

As a minor, however, they can be treated as an adult for some criminal charges and a conviction can go on their permanent record. In addition, the penalties may include fines and incarceration, depending on the seriousness of the offense.

In situations involving alcohol-related offenses, they may risk losing their right to drive a motor vehicle. The blood alcohol level for a DUI conviction for a minor is significant less than that for an adult. It is critical that they have a dedicated, experienced and knowledgeable lawyer to protect their rights.

In limited instances, where a minor is charged with a serious violent offense, such as armed robbery, rape or murder, the case will be transferred to the Tennessee criminal court and the minor will be tried as an adult.

Juvenile and Minor Criminal Defense Practice

At the Stegall Law Firm, I handle juvenile and minor criminal charges, including alcohol-related offenses, such a minors in possession, the illegal purchase of alcoholic beverages, or driving while under the influence of alcohol.

When I work with you, or with your son or daughter, I will work hard to obtain an acquittal or to find ways to minimize the impact of a conviction. I also put a priority on helping them keep their record clean. A conviction may go on their permanent record.

For dedicated and knowledgeable representation in a juvenile matter in Western Tennessee, contact my office to set up a free consultation.

Click here to read Tennessee Criminal Law Articles on Juvenile Crimes