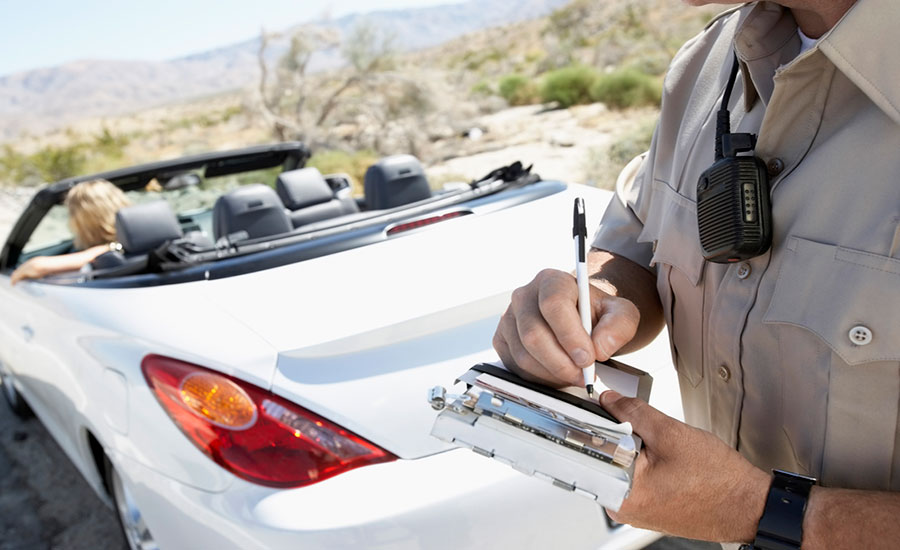 Arkansas Traffic Tickets
West Memphis and Marion, AR Speeding Ticket Lawyer
At best, a traffic ticket is annoying and inconvenient.  At worst, it can jeopardize your privilege to drive, your freedom, and your job.  While seemingly minor, traffic tickets can have far-reaching consequences, and if you're going to go to court over one then you should think about having an Arkansas traffic ticket lawyer on your side.
When you receive a traffic citation you basically have two options.  You can pay the ticket, which is probably going to be a couple hundred dollars.  They make it easy and they usually put instructions for doing this—online or over the phone—right there on the ticket.  This is what they want you to do because this is what makes the city the most money.
By doing so, however, you're pleading guilty and the ticket goes on your record.  If you want a chance at keeping it off your record you must go to court or have a lawyer go for you.  That's where I come in.  I go to court for drivers who wish to keep their record clean and do not feel comfortable by themselves in the legal system.
I handle all types of tickets: speeding, texting while driving, careless driving, reckless driving, commercial licenses (CDLs), and more.  How your ticket might be handled will depend on what it's for, where it occurred, and your driving record.  To keep the ticket off your record, you may have to go to driving school.  You may have to go on driving probation for a period of time and pay court costs.  If you're a commercial driver your options are much more limited and you may have to have a trial.
Remember, the only way to have a chance of keeping the ticket off your record is to go to court, and the best way to do that is by having an Arkansas traffic ticket lawyer on your side.  For more information, contact Attorney Patrick Stegall today.
Click here to read Arkansas Criminal Law Articles on Traffic Tickets