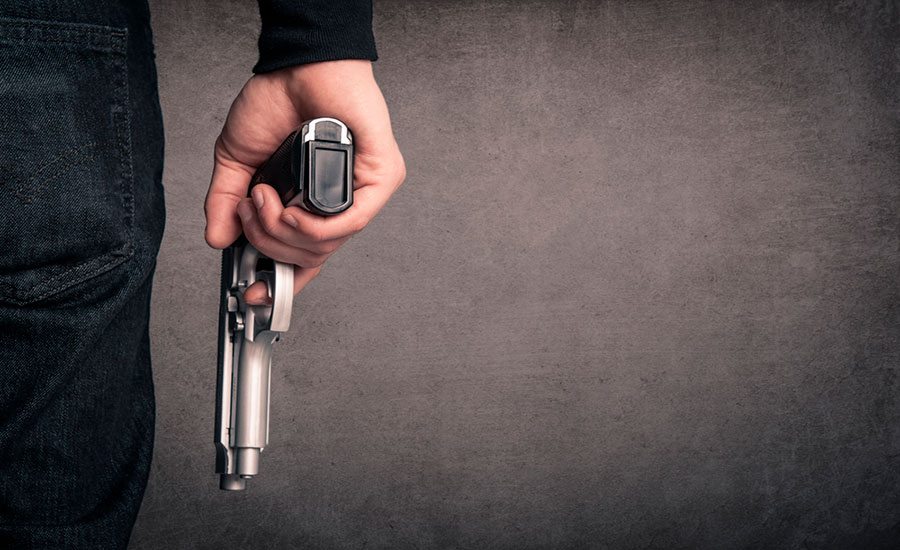 Memphis Gun Possession Attorney

Shelby County Firearms and Weapons Charges Lawyer

Federal and state gun ownership laws are designed to balance the Second Amendment right to keep and bear firearms with the protection of citizens. Unfortunately, gun ownership laws are often complicated and constantly in a state of change as the rights of individuals come in conflict with government initiatives.

I am passionate about firearms law, and at the Stegall Law Firm , Attorney and Counselor, I make it a priority to be up-to-date on current gun ownership laws so I can protect both my rights and yours. I am, like many of my neighbors and clients, a lawful gun owner, and enthusiast, and I approach firearms law from that perspective.

Memphis Representation for Firearms Law

Whether you need to protect proactively your gun ownership rights, or you are facing charges for violating firearms and gun ownership laws, my office is committed to representing your case. I can also counsel you about how to set up an NFA trust for certain types of firearms and the benefits of this type of legal instrument.

I have made practicing firearms law one of the foundations of my practice, and I put my knowledge and experience to work for you. Contact me today to learn more.

Unlawful Possession and Ownership Clients

Federal and state laws strictly limit the gun ownership rights of individuals who have been convicted of violent crimes, particularly those accused of felonies or domestic violence.

Clients found in possession of weapons when they are on probation, have been convicted of a felony, are named in an order of protection or have been convicted for domestic assault, can face a more serious charge and jail time. It is important to put a lawyer on your side that is experienced in and passionate about firearms law.

Protect Your Gun Ownership Rights

For clients who are legal gun owners but are facing charges for unlawful concealment or who have carried a firearm onto restricted property, it is important to fight to maintain your Second Amendment rights. I am committed to the representation of gun owners, and I have made firearms law a significant portion of my practice. Put my experience and knowledge to work for you.

If you have used your firearm in self-defense, seek legal counsel immediately to protect your rights. From burglaries to carjacking, many law-abiding people have felt compelled to use deadly force to protect themselves or their families. Learn about your legal options at the Stegall Law Firm, Attorney and Counselor, if you are being prosecuted for an act of self-defense.

Schedule a Free Initial Consultation

Contact my office online or by phone today to schedule an appointment to discuss your firearms law case free of charge, and find out how my experience and knowledge of gun ownership laws can work for you.

Click here to read Tennessee Criminal Law Articles on Firearms Law