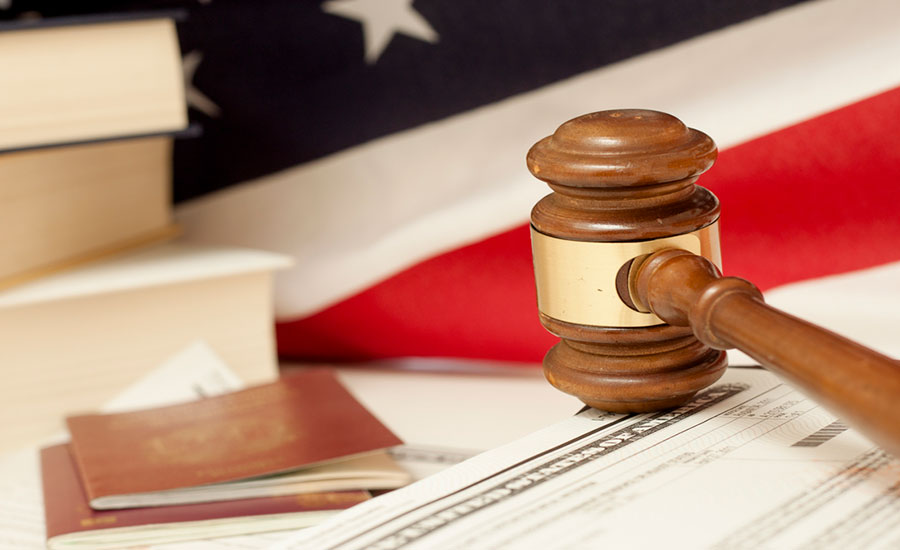 Memphis Immigration Criminal Defense Lawyer
At the Stegall Law Firm, I represent legal immigrants who have been charged with crimes in the Memphis area.  The laws governing how immigration courts handle criminal offenses are complex, mysterious, and strict.  If you are a visa or green card holder facing a criminal charge, contact an experienced Memphis criminal defense attorney to discuss your case.

Crimes of moral turpitude and aggravated felonies

For immigration purposes, most offenses are classified as either crimes involving moral turpitude or aggravated felonies.   These crimes can have a severe impact on a noncitizen in this country, and can subject him or her to deportation.  Worse, what constitutes one of these crimes is not always clear.  There is no established definition, and immigration courts are inconsistent in determining what is and is not such a crime.

Despite the confusion, the following types of crimes are known to meet the standard of moral turpitude and/or aggravated felony:

Violent Crimes

•Murder


•Manslaughter


•Robbery


•Assault


•Child abuse


•Drug possession and weapons trafficking

Sex Crimes

•Rape


•Child molestation


•Sexual battery


•Child pornography


•Prostitution

Property crimes

•Theft


•Vandalism


•Burglary


•Arson


•Fraud and forgery

Crimes against the government

•Perjury


•Bribery


•Obstruction of justice


•Counterfeiting

Criminal Attorney for Memphis Immigrants

If you are a visa or green card holder and have been charged with a crime, it is imperative that you secure legal representation.  Your future in the United States and the future of your family may be at stake.

As a Memphis Immigration Criminal Defense Lawyer I can review the case and advise you of your options.  There may be the possibility of deferment of the charges, which can result in a dismissal of the case without a conviction or jail time.  Alternatively, the charge may be reduced to an offense that puts it in the "petty offense exception."  This provision of federal immigration law allows offenders to remain in the United States if 1) the maximum punishment for the crime was less than one year; 2) the individual was sentenced to serve six months or less in prison; and 3) it is the individual's first and only offense.  Finally, if necessary, you can maintain your innocence and take your case to trial, with the goal of being found not guilty by a jury.  For more information, please contact me today.

Click here to read Tennessee Criminal Law Articles on Immigration Criminal Defense