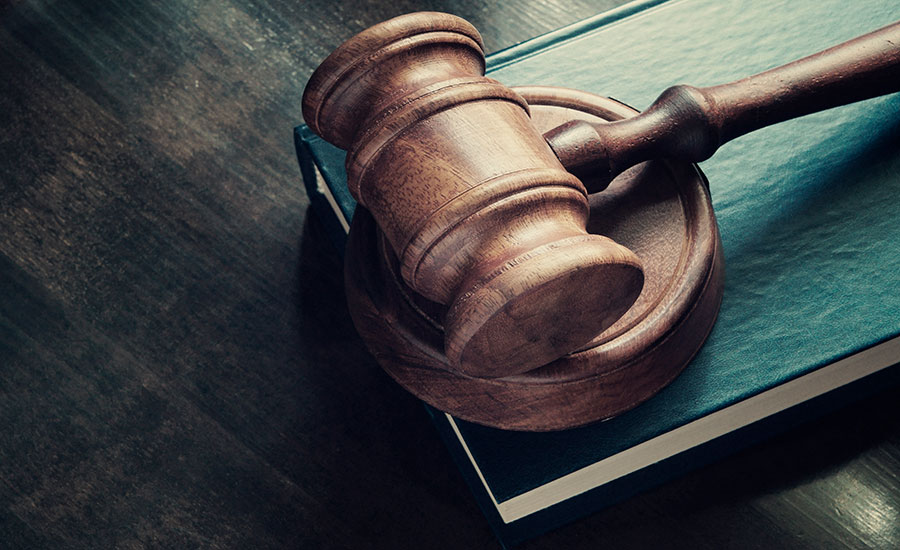 Economic Crimes in Arkansas
Forrest City and Marion Credit Card Fraud Lawyer
Arkansas Economic Crimes can include charges such as forgery, fraudulent use of a debit or credit card, criminal impersonation, healthcare fraud, and identity theft.  These are serious matters that can result in jail time, permanent convictions, fines and restitution, and loss of civil rights.  If you have been charged or think you will be charged with one of these offenses, talk to an Arkansas criminal attorney right away.
Economic crimes are different than many other types of crimes.  Frequently there is no eyewitness.  The government's evidence is often in the form of documents—financial and bank statements, credit card receipts, invoices, and checks.  These cases, then, require a different type of investigation.  Rather than interviewing eyewitnesses, it's the paper trail that must be looked at.  As with all criminal prosecutions, the question becomes can the state prove its case?  Do its documents match up?  Can they show fraudulent intent through the numbers?
Intent
So much in economic crimes comes down to that, since the government (usually) does not have an eyewitness.  They must discern your intent from the numbers.  Sometimes this can be easy, sometimes not so much.  If you and your attorney feel the state cannot prove its case, you should consider going to trial. If the state has a very strong case then you probably should look for a good plea bargain-type offer, hopefully with the chance to keep your record clear.  These and other factors have to be given a lot of thought.
Defense of an economic crime requires a careful review of financial documents, along with a close understanding of the charge and its consequences.  As always, you the client have the ultimate say on whether to go to trial or seek out a plea bargain.  As an Arkansas criminal lawyer, my job is to review the state's evidence while working closely with you on any possible defenses.
If you need an attorney for forgery, credit card fraud, theft, or other financial crimes in Arkansas, contact Patrick Stegall today.
Click here to read Arkansas Criminal Law Articles on Economic Crimes