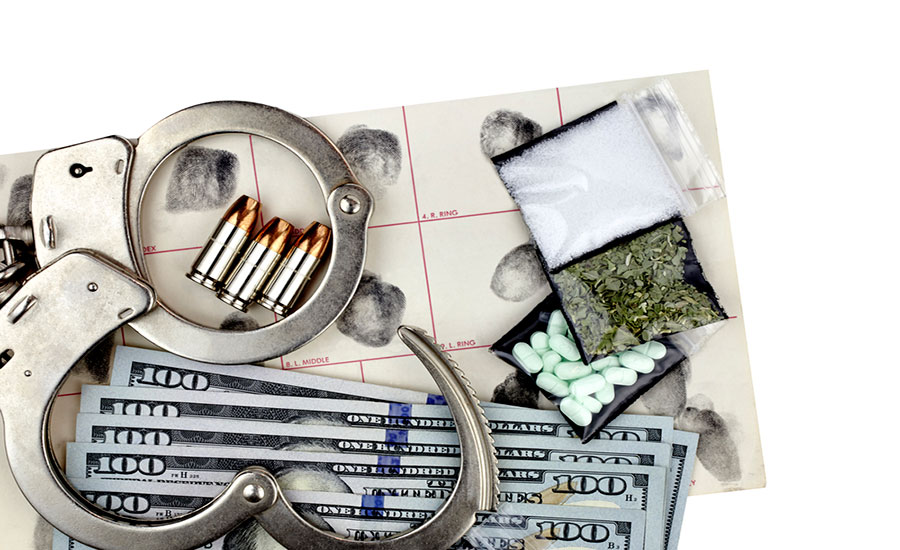 Memphis Drug Crimes Lawyer

Criminal Defense Attorney in Shelby County

Handling Drug Crime Defense Throughout Western Tennessee

If you are facing criminal drug charges, you have important decisions to make. Do you want to fight the charge through trial and risk the consequences that a jury may impose? Or would it be in your best interests to seek a plea bargain? You want an experienced and skilled attorney who knows the law, who will help you understand your options and who will give you an honest assessment of your likelihood of success.

At the Stegall Law Firm, in Memphis, I represent individuals throughout Western Tennessee who have been charged with a drug crime. I understand the consequences of a conviction for possession or trafficking and will aggressively protect your constitutional rights. Contact me to schedule a free initial consultation.

Drug Crime Conviction in Tennessee

If you are convicted on a criminal drug charge in Tennessee, you face serious consequences. You may lose the job you have or you may lose the opportunity to work in certain fields or the opportunity to take certain types of jobs. If you are a student, you could lose eligibility for financial aid for a minimum of one year.

My Drug Crime Defense Practice

I handle the defense of drug crimes, from possession and trafficking, to importation and manufacturing. When I take your case, I will start by examining the arrest. I will determine whether law enforcement authorities violated your constitutional rights:

•I will examine whether there was probable cause to search your home, car or person.

•I will determine whether your Fourth Amendment rights to be free from unreasonable searches or seizures were violated.

•I will verify that you were given appropriate warnings before you made any statements to the police.

If any of these rights were violated, I will seek to have the arrest thrown out or have the evidence suppressed no matter what kind of drugs you were accused of dealing with, including marijuana, crack, cocaine, or methamphetamines.

As an experienced criminal defense attorney, I also work with clients who have been convicted, but seek to have a conviction permanently removed, or expunged, from their criminal record. If you are eligible for expungement, I will take the steps necessary to have your record changed.

For dedicated and knowledgeable representation when charged with a drug crime in Western Tennessee, contact my office to set up a free consultation.

Click here to read Tennessee Criminal Law Articles on Drug Crimes